Air Atlanta Icelandic
Apply now
View company profile
All you need to know about this position
Do you want to fly the Queen of the skies? On behalf of Air Atlanta Icelandic we are looking for Captains with B747-400 experience.
Airline: Air Atlanta Icelandic
Position: Captain B747-400
Base of Operation: several
Date of Commencement: To be determined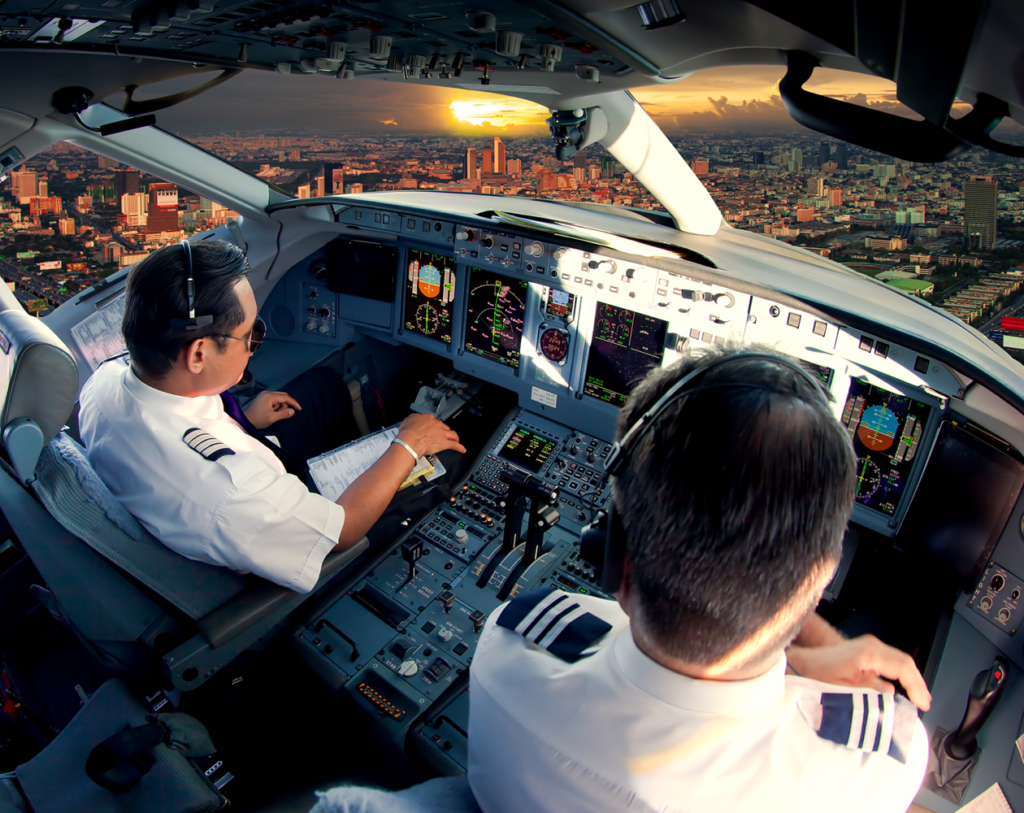 Responsibilities
Payment on basis of a daily fee and additional per diem
Roster: 24/12 or 21/14 or World Wide
Hotel and travel to and from duty arranged by the airline
Minimum qualifications
JAA/EASA Part FCL ATPL
Valid Class 1 Medical
Valid B747 type rating
ICAO English Language level 5 or higher
6000hrs medium to heavy turbo jet (above 40 ton)
1500 hrs as Commander, of which;
500hrs minimum as Commander on B747
Valid EU Passport/Citizenship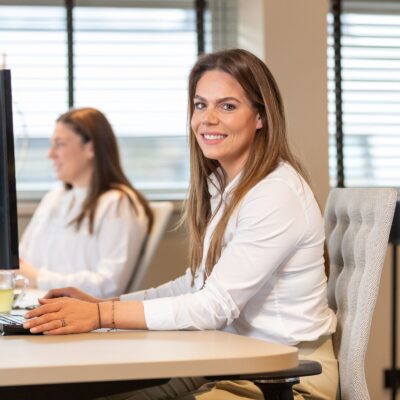 Any questions?
Just ask Bibi or Beau
The application proces
Make sure you first register with us. After registration you can simply apply on any job in the Jobs section. Complete your profile to 100% and one of our recruiters will contact you!
Register your account...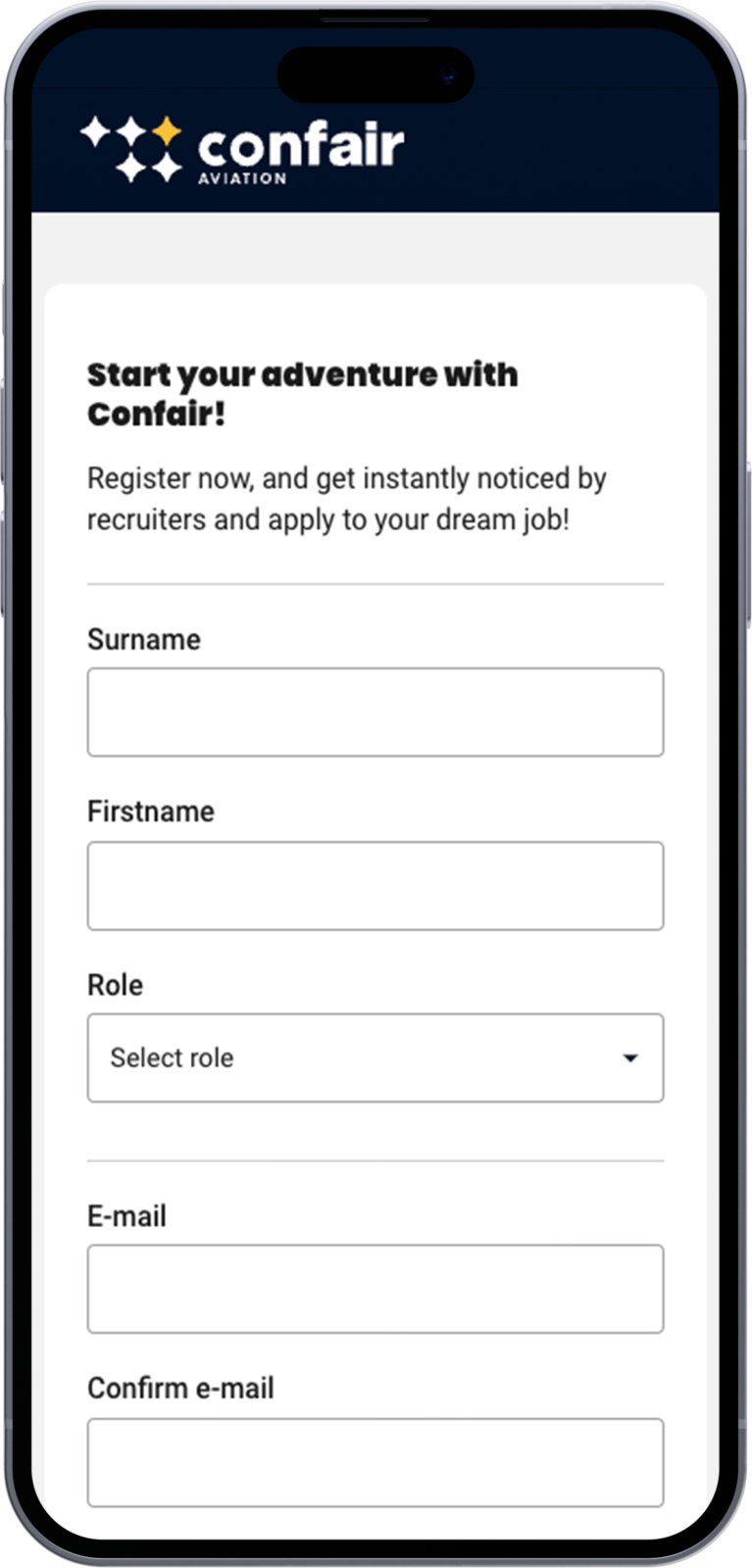 ...and complete your profile
Apply for the job...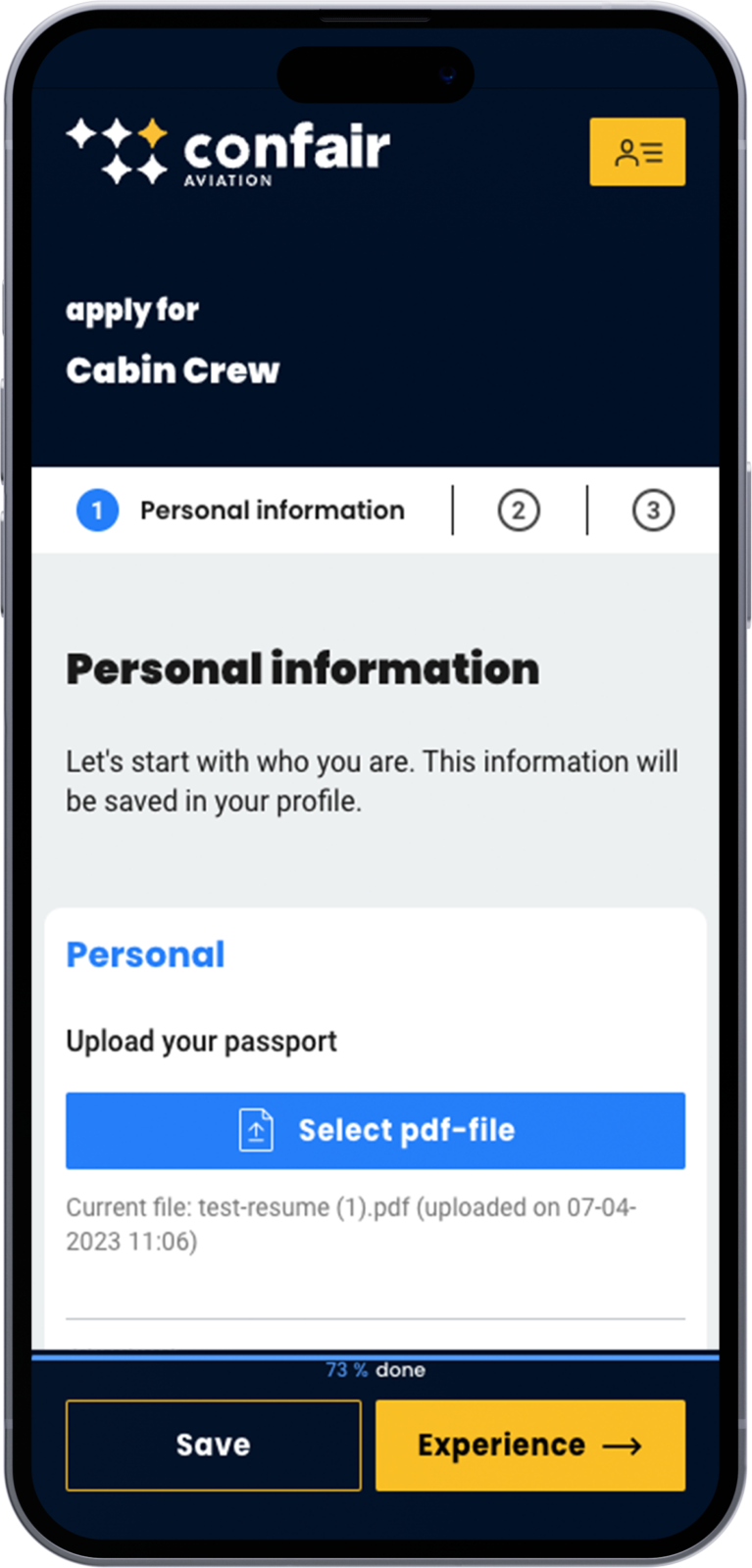 ...by completing your profile
Track your application...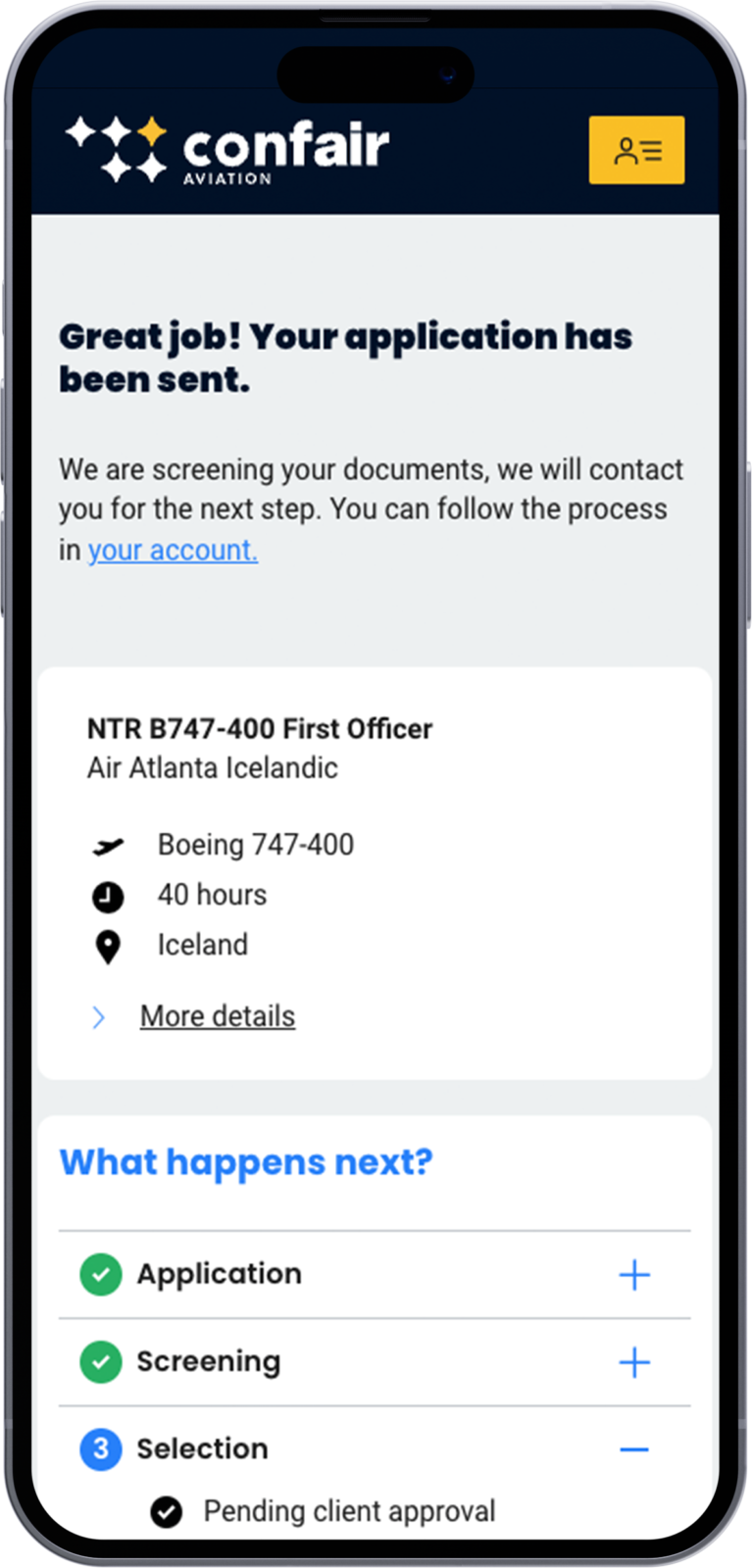 ...all in real time