In the end, it's all about people. That's why we make recruitment a human experience. Jan Willem van 't Riet,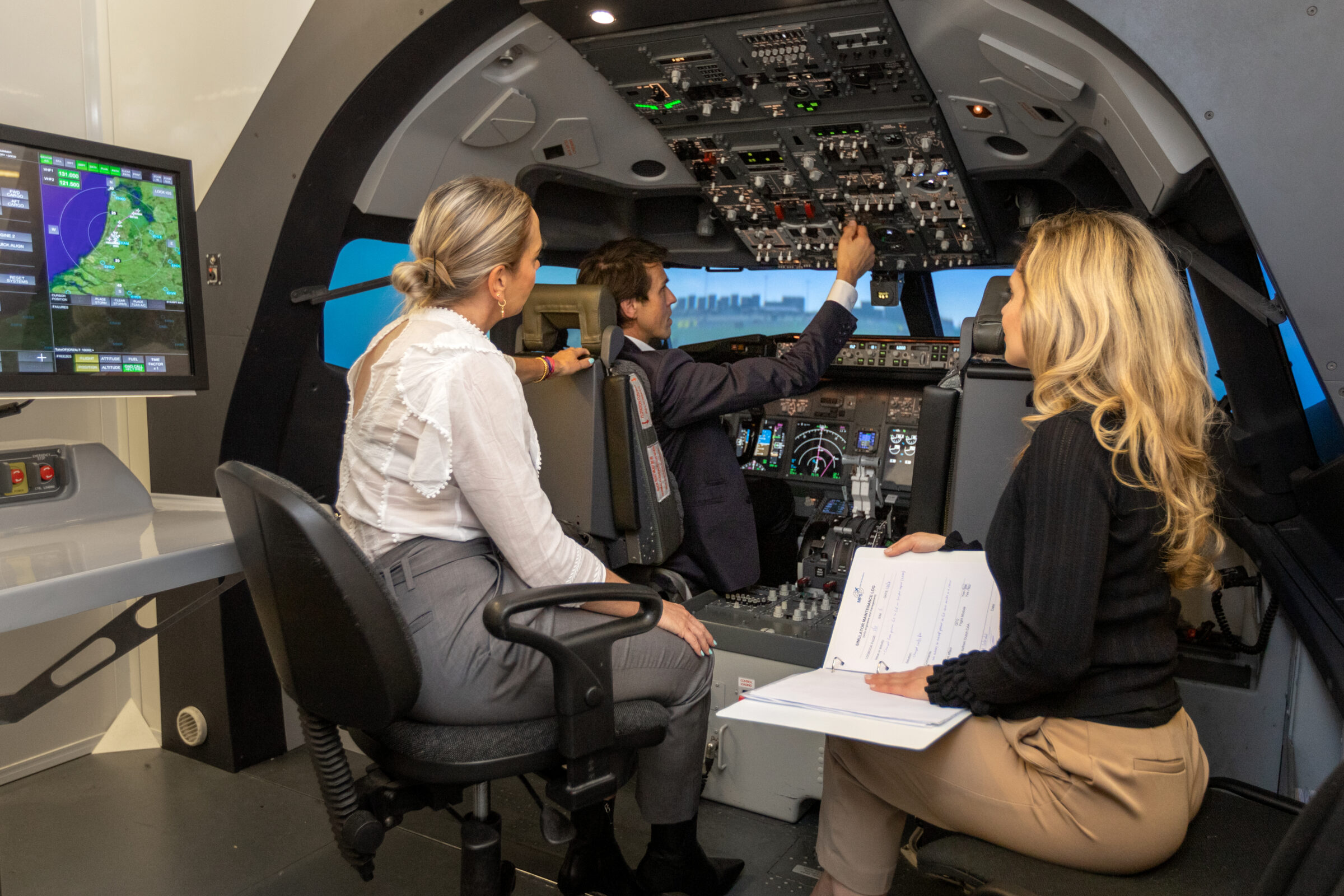 Only the best for our partners
We make sure you hire the right person for the job through an easy, streamlined process and we provide HR solutions to make managing a global workforce more accessible and user friendly.
We build relationships that last