First Officer
40 hours
Estonia

SmartLynx Airlines
Apply now
View company profile
All you need to know about this position
On behalf of SmartLynx, we are looking for TR A330 First Officers to join their operation.
Base of Operation: To be announced
Date of Commencement: To be announced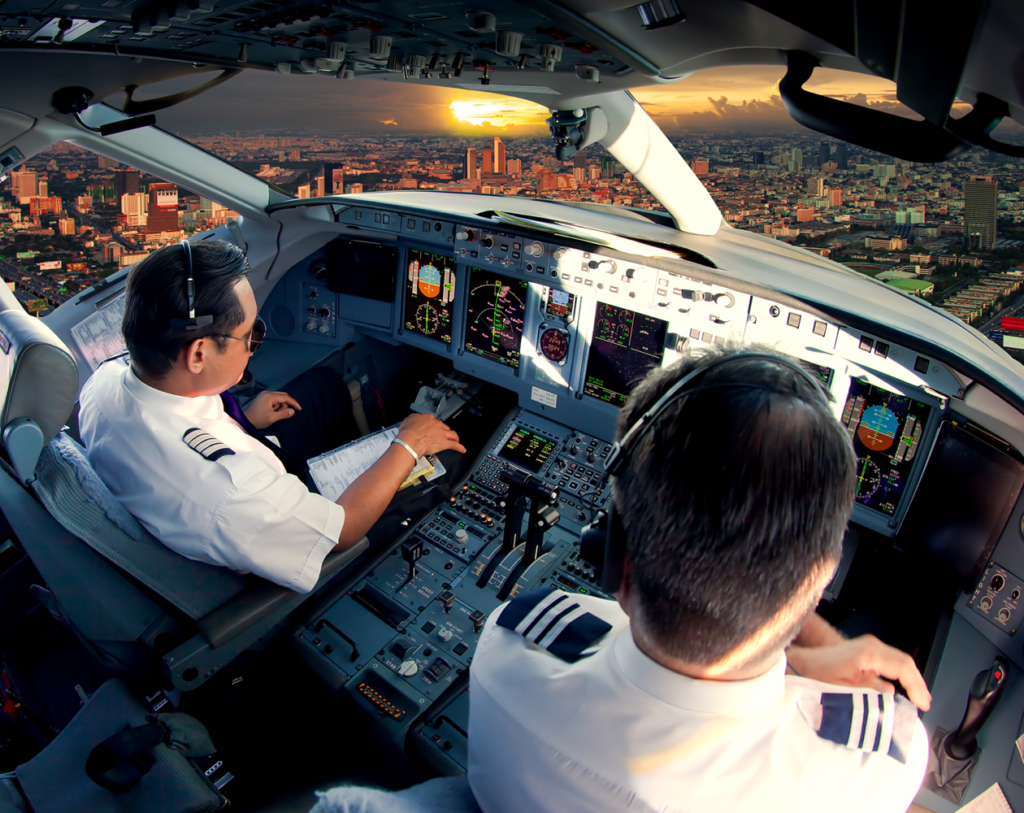 Responsibilities
Commuting contract
10 consecutive days off per month
Covered accommodation on base
Covered duty travel costs
Covered duty related Visa costs
Minimum qualifications
Valid EASA Member State issued ATPL(A) license;
Valid IR MP ME;
Valid EASA Member State issued Class 1 Medical Certificate;
Minimum ICAO Level 4 of English language proficiency;
Valid Type Rating on Airbus A330 with minimum 500 flight hours on Type;
EU-passport or permit to work in Europe
Clean Criminal Record;
Available for world-wide operation;
Valid Chinese Crew Visa and US/NAT/ETOPS experience would be considered as advantage.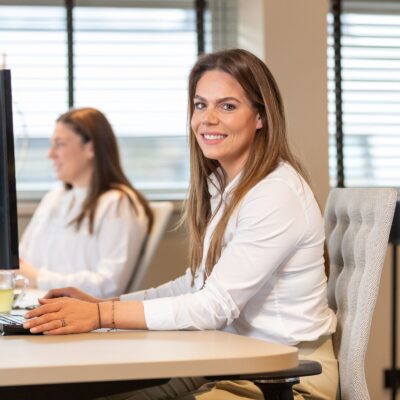 Any questions?
Just ask Bibi or Beau
The application proces
Make sure you first register with us. After registration you can simply apply on any job in the Jobs section. Complete your profile to 100% and one of our recruiters will contact you!
Register your account...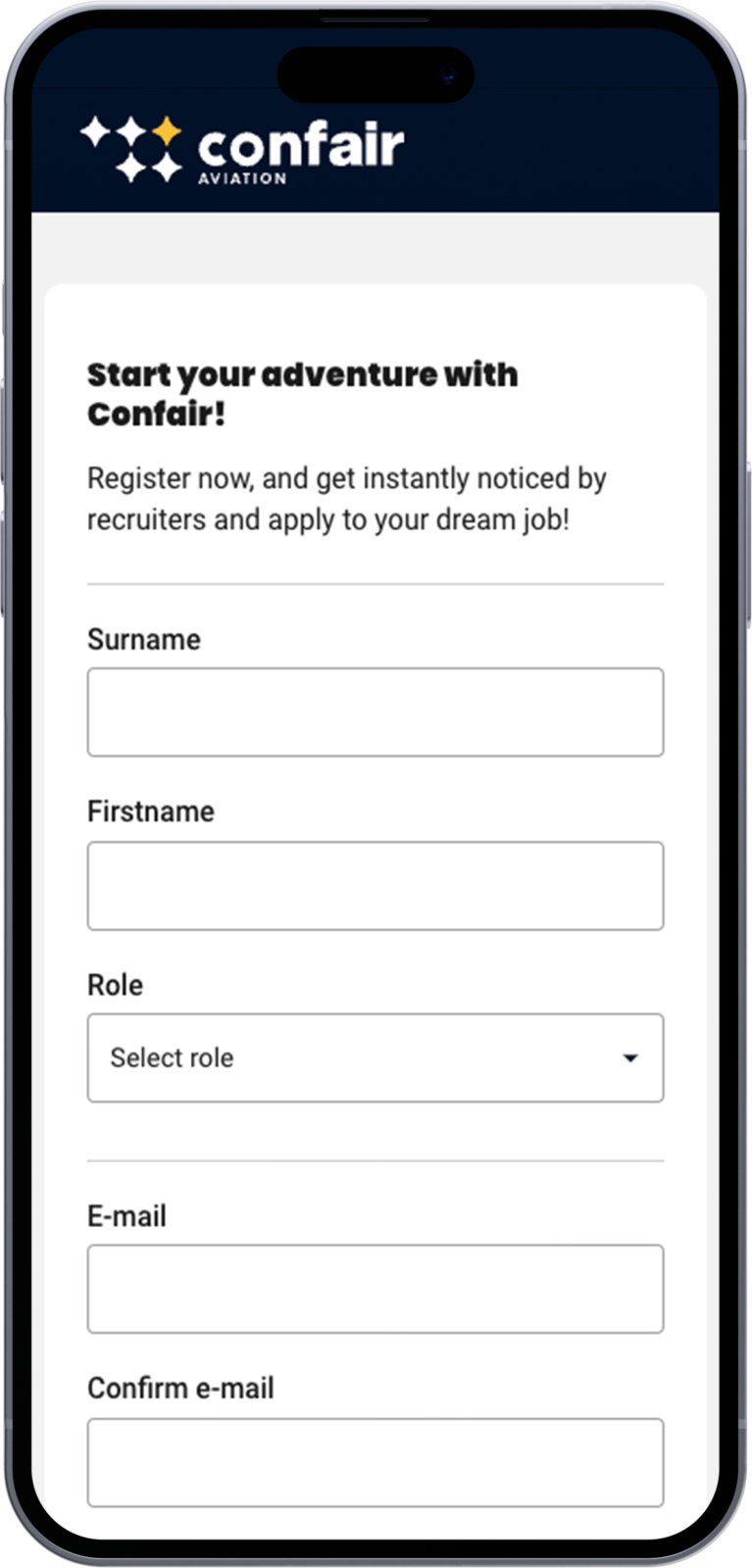 ...and complete your profile
Apply for the job...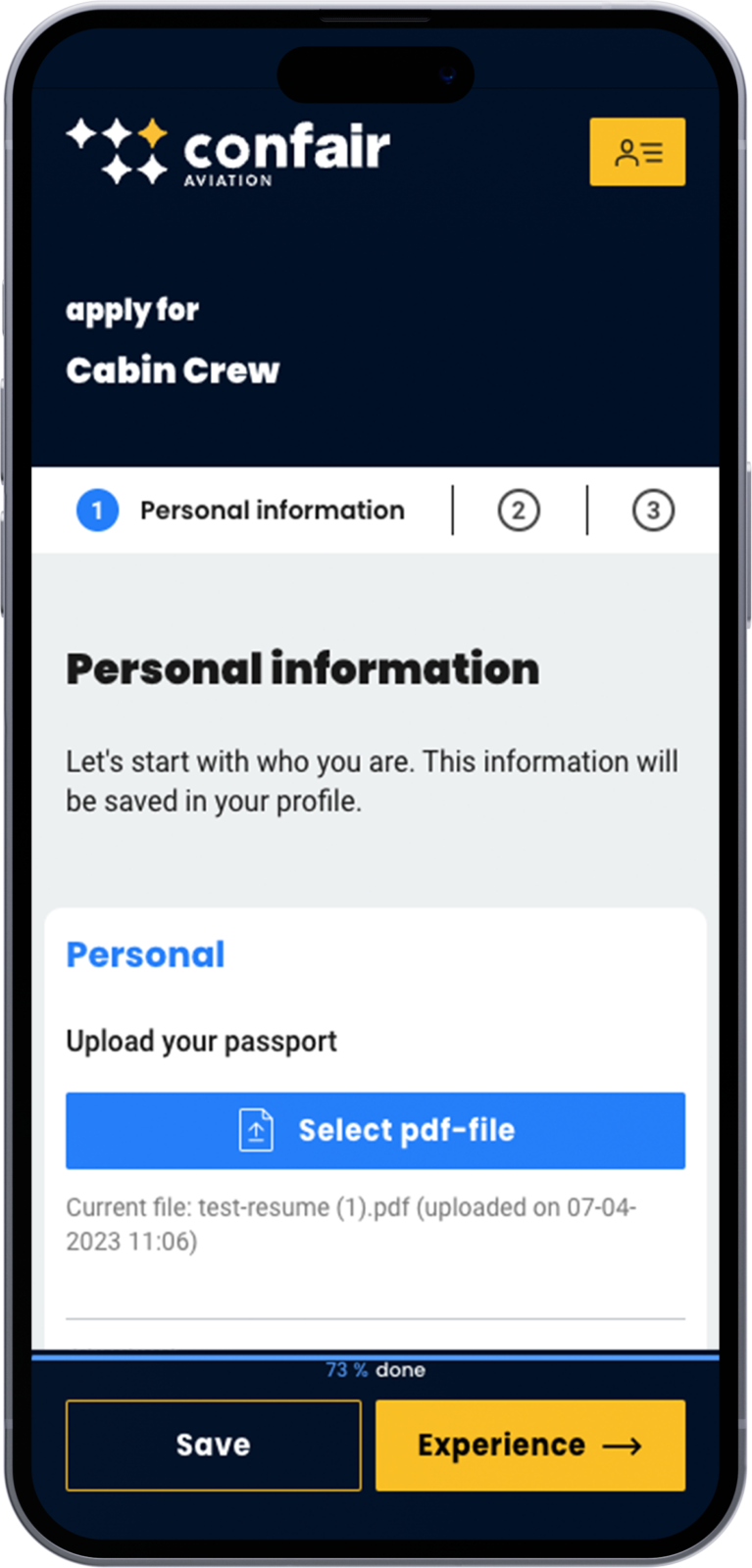 ...by completing your profile
Track your application...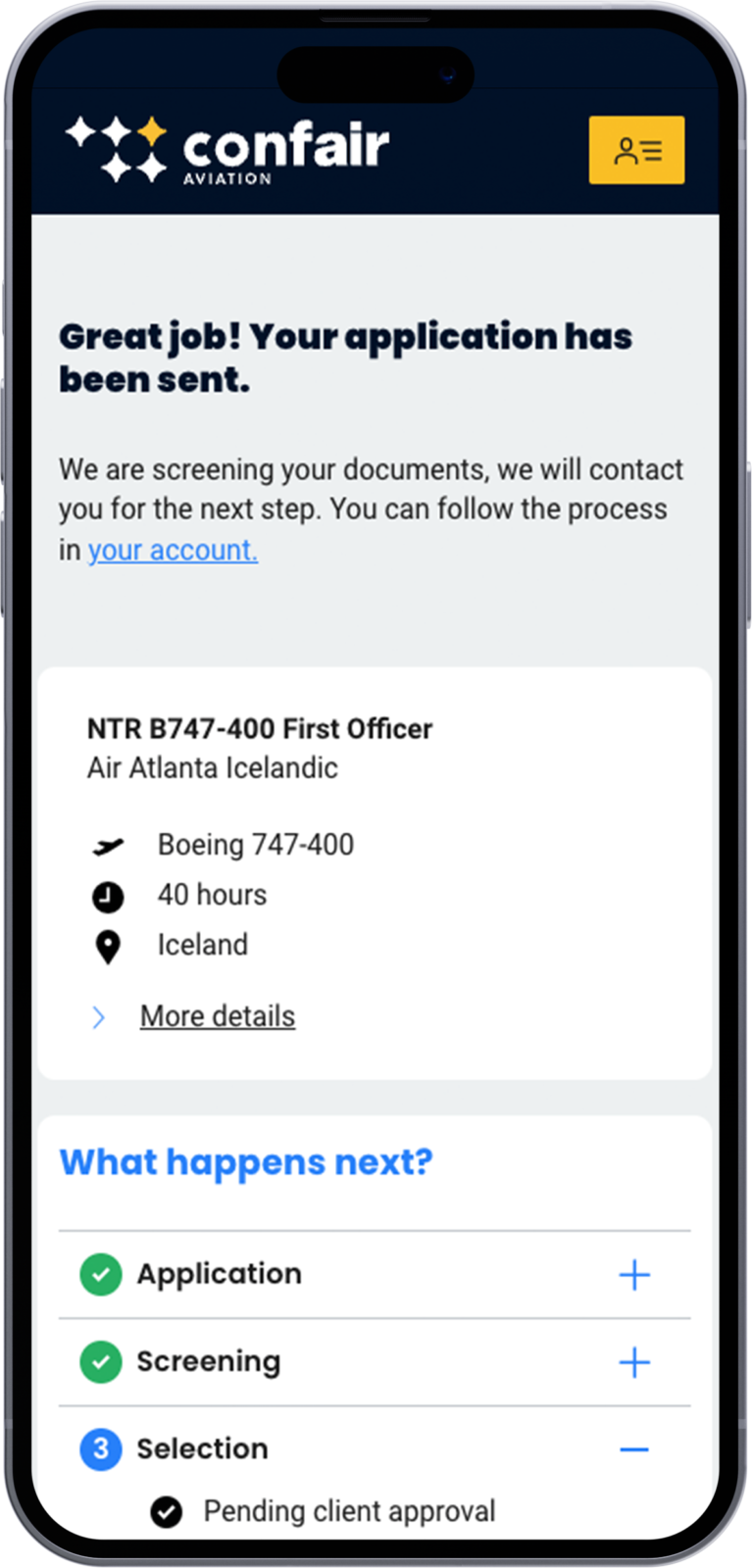 ...all in real time