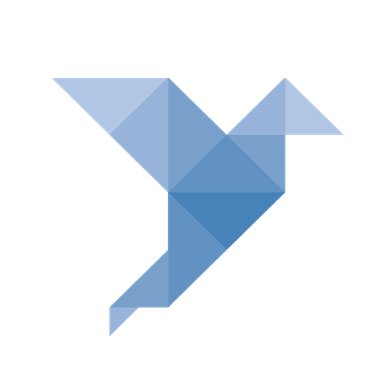 Bluebird Nordic
The Bluebird Nordic team prides itself in running an efficient airline, focusing on fast, responsive customer service, as well as safe, reliable and competitive transport. All aircraft are equipped and pilots trained to operate under low visibility weather conditions. The airline is licensed and experienced in carrying most type of cargo, fresh fish, perishables, pharmaceuticals, animals, vulnerable, dangerous goods and etc.
About Bluebird Nordic
Bluebird Nordic was established in 1999 by a group of local businesses and individuals with a solid background in aviation and airfreight. From the beginning Bluebird Nordic has provided service to major airlines, express companies and parcel services. The airline also offer cargo export and Import services in Iceland, with more than 100 locations worldwide.
Bluebird Nordic is a family member of Avia Solutions Group, a leading aerospace services group with what has become almost 100 offices and production facilities worldwide. ASG is significantly backed by the assets of over 7,000  highly skilled aviation professionals, serving more than 2,000 clients throughout Europe, Asia, North America, Australia, and worldwide.
Avia Solutions Group holds more than 500 licenses for its evolutionary range of activities across multiple business sectors. Its vast portfolio of services to clients include:
ACMI
Aircraft Leasing and Trading
Aviation Consulting Services
Online platforms, e-learning, marketplaces
Aviation Media and Events
Aviation Training and Personnel Resourcing
Business and Corporate Aviation
Cargo Aviation
Charter Broker
Flight Ops and Dispatchers
Ground Handling, Fueling, and Transport
MRO: Aircraft and Helicopters
Real Estate Management
Public Transportation Solutions
Railway Freight Transport
Time Critical Logistics
Tour Operators and Hotels